An ex-offender needs hope and courage to successfully transition from prison into society.
They come from a world of limited decisions to a world outside the prison with endless possibilities.
Operation Hope helps men and women as soon as they are released to navigate the obstacles in order to meet their basic needs like housing, employment and community.
Pre-Release Programs:
---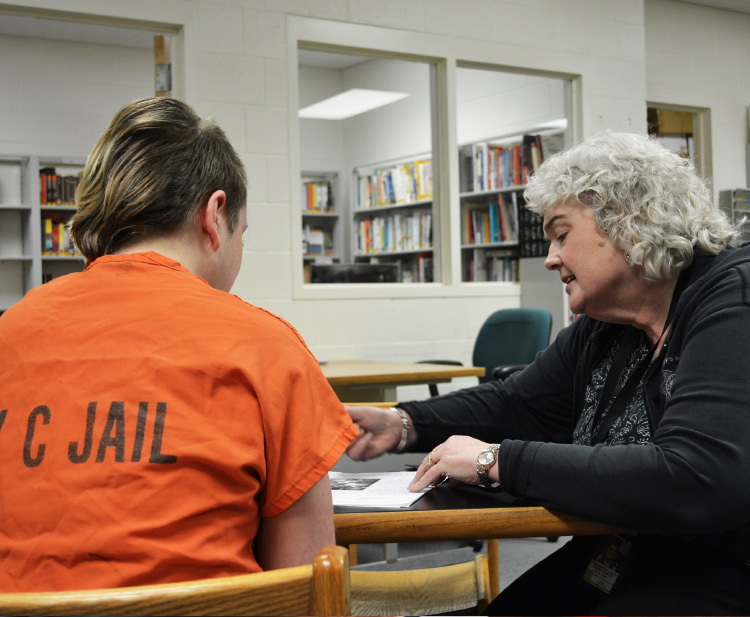 Intake Services:
In 2019, over 400 men and women discharged from prison were provided work readiness services and assistance finding housing and employment. 50% of OHPM employees are criminal justice involved.
In 2020, OHPM anticipates helping nearly 500 men and women discharging from prison acquire State ID's, driver's licenses and birth certificates, assist in securing housing and employment, and also provide financial scholarships to defray clients' costs of gaining and retaining employment. Financial need: $25,000.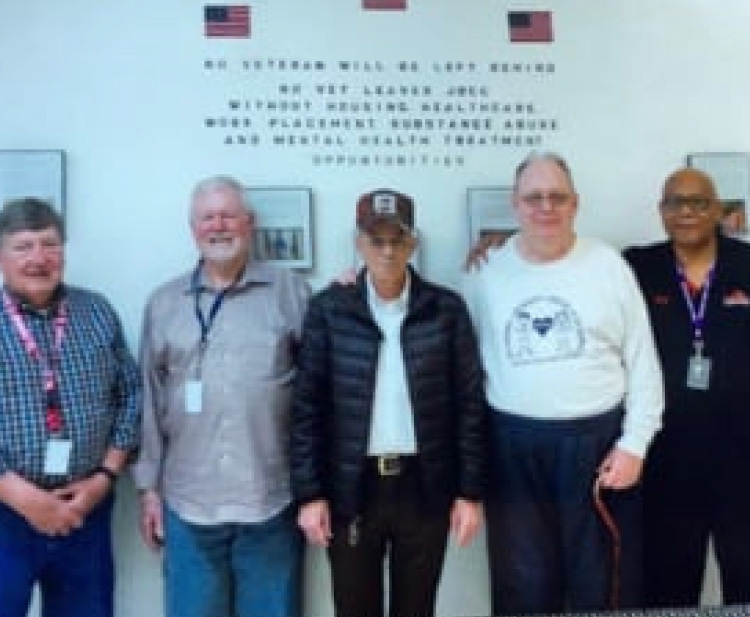 Incarcerated Veterans:
OHPM works with incarcerated veterans from Jackie Brannon, Dick Conner, and John H. Lilley Correctional Centers. These special groups make hats and scarves for the homeless, stuffed animals for children's organizations, and American flags to be presented to honor veterans in the community. OHPM helps members with their projects, provides lunch for Memorial Day and Veterans Days, and provides needed services for veterans while incarcerated and after their release.
In 2019, OHPM's incarcerated veteran prison enrollment for OHPM programs was 582. OHPM provides leadership and assistance for prisons Veterans Clubs and Re-entry services. OHPM's Paws for Patriots Program at Jackie Brannon Correctional Center (JBCC) in McAlester, OK, provides inmates an opportunity to train selected rescue dogs to be fully certified service dogs. Through this program, 14 dogs were trained and placed in the community with disabled veterans. OHPM volunteers and friends also purchased and installed a new flagpole and American flag at JBCC. Financial need: $7,500.
Programs for Children:
---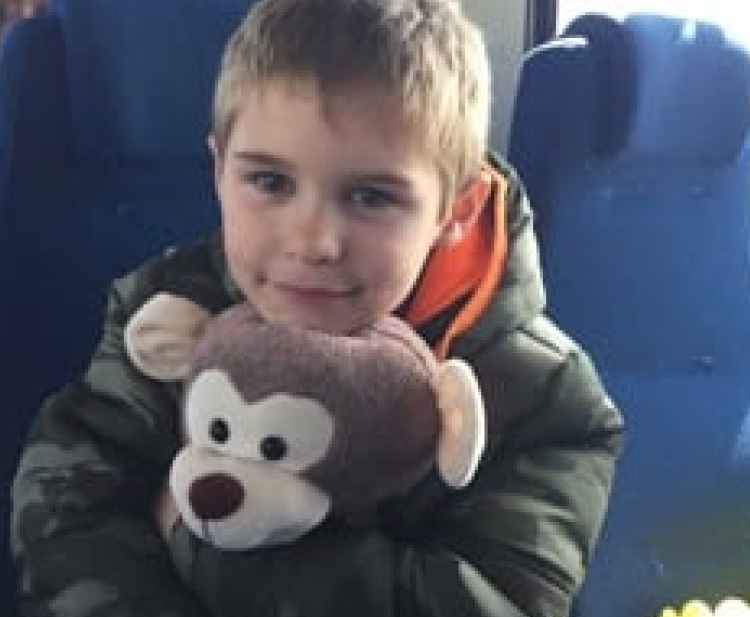 Play Days:
OHPM connects children living in Tulsa to their Moms and Grandmothers in prison through the Play Day Program! During Play Days, children get to interact with their parent for an entire day, which includes playing games, participating in outside activities on the prison grounds, singing and sharing a meal. These women are so grateful for this opportunity to love and hug their children! The ride home includes a visit to a park and a stuffed animal to cuddle as a positive reminder of their day.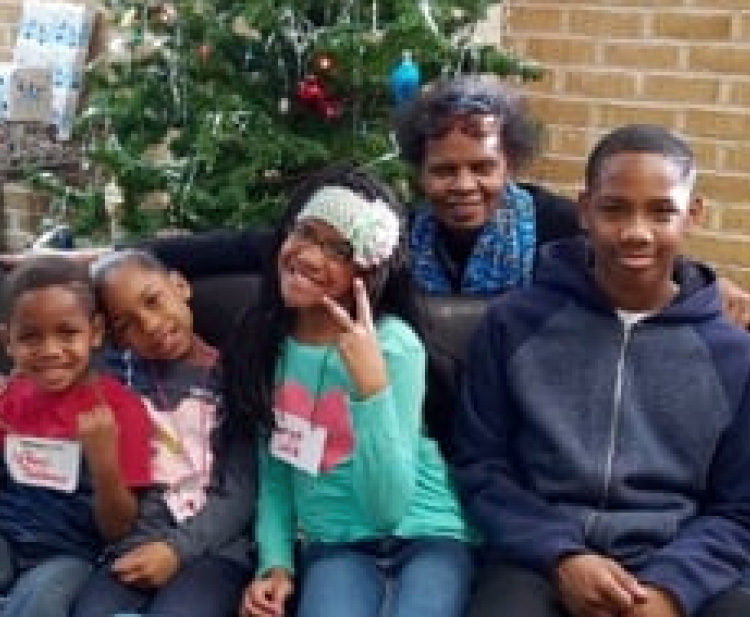 Angel Tree:
Partnering with the Prison Fellowship program and caring members of local churches, nearly 100 children receive gifts of new clothes, winter coats, and toys in December. A fun Christmas party at OHPM provided for the children and their caregivers! Everyone enjoy a hot meal, games, crafts and hear the story of the first Christmas, the birth of Jesus told by Santa!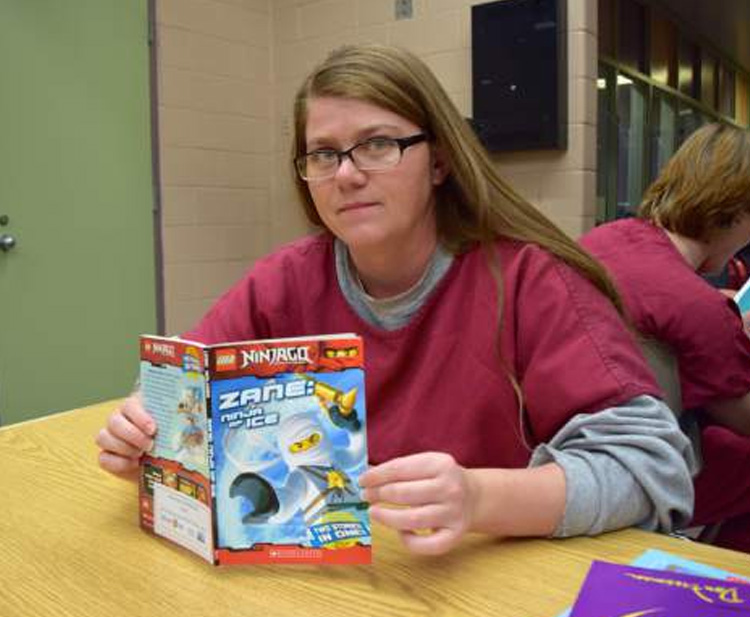 Bedtime Stories:
OHPM's Bedtime Story program provides incarcerated dads and grandfathers an opportunity to read and record a story which is sent (along with the book) to their child at home. Hearing the voice of their father helps a child "keep in touch" and remember that they are not forgotten.
In 2019, OHPM sent over 600 books, read by incarcerated fathers and grandfathers, recorded by OHPM volunteers to over 300 children through Bedtime Stories. Bedtimes Stories in now in five prisons!
In 2020, OHPM's goal is to reach 500 children of incarcerated parents. Additional volunteers will be needed so OHPM can meet this increased demand for services. The time commitment is a couple of hours once a month.
Financial need: $5,000.