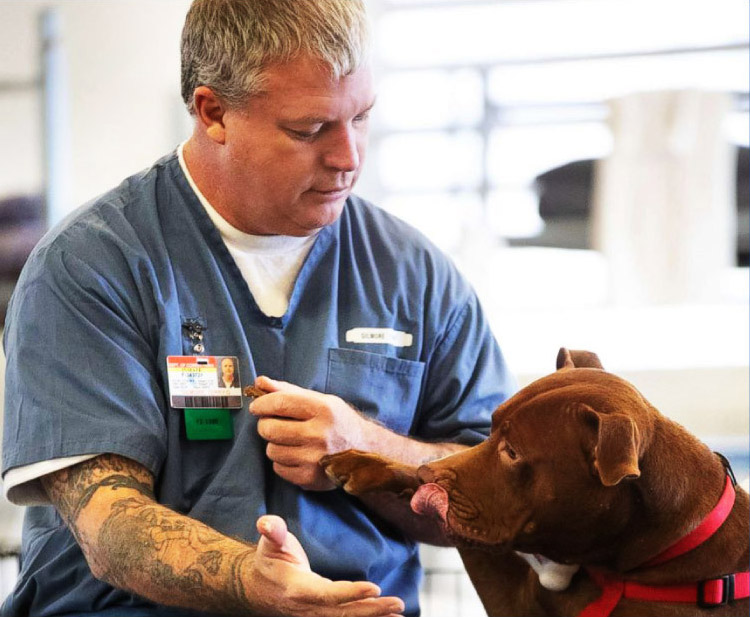 Benefitting families
affected by Incarceration
Operation Hope helps men and women as soon as they are released to navigate the obstacles in order to meet their basic needs like housing, employment and community.
OUR MISSION
Help sponsor a meal or donate needed supplies.
Operation Hope began as a mission project of a Sunday School Class of Asbury United Methodist Church in 1995. Join OHPM's team of trained volunteers helping ex-offenders get to appointments for housing, medical and employment opportunities.
2020 PHANTOM DINNER
Non-Event Fundraiser
Our fundraiser this year is one with a twist. It's a Phantom dinner that is hard to resist.
No need for a sitter, stay home at your house. And wear comfy clothes while hugging your spouse. The event is special to support a good cause. And will help someone in need who won't have to pause.
The money you send for this stay-at-home dinner, means helpful answers for all those who enter.
Your contribution helps fund programs and services for families affected by incarceration.
PATRON OpportunitieS
Blessing "Table" – 10 Guests – $10,000
Love "Table" – 8 Guests – $5,000
Hope "Table" – 6 Guests – $2,500
Faith "Table" – 4 Guest – $1,000
Individual Tickets – Number of Guests – $100
Backpack Donation – (Includes essential personal items for a client in need) – $100

THANKS TO OUR MAJOR SPONSORS
The Asbury Foundation
Mike and Carolyn Bartlett
Debbie Cadieux
Hardesty Family Foundation
Lou and Connie Miller Charitable Foundation
Ruth Nelson
OUR CONTRIBUTING SPONSORS
Debbie Craine
Mike and Sally Hill
Regent Bank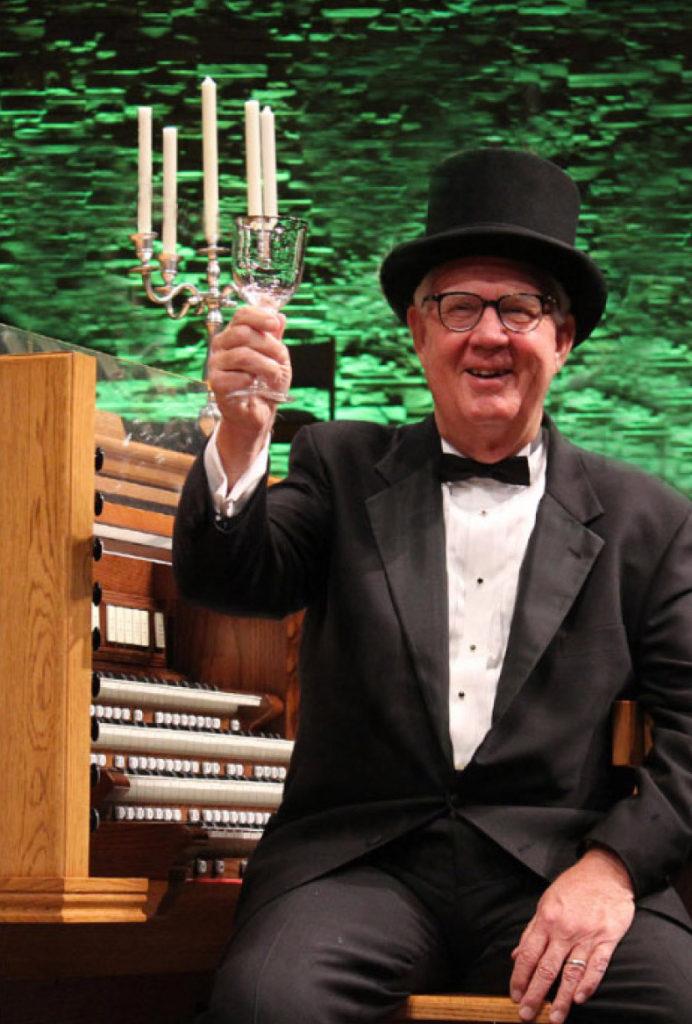 We have moved!
739 North Denver Avenue, Suite A Tulsa, OK 74106